Shomberg 'N Partridge Run Sunset Boulevard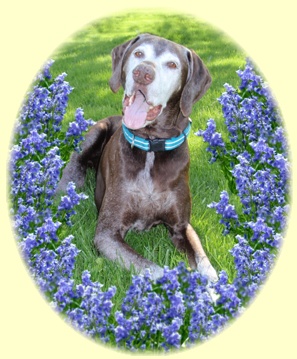 "Yager"


(CH.Shomberg's Browning Citori ROM x CH.Starlite's Calamity Jane)

May 22, 2009
Beloved companion of Mark & Sheila Raia and their son, Timothy.

"Love and devotion unparalleled; a very special dog adored by a very special family."


| | | |
| --- | --- | --- |
| | | |
| | click on any image to enlarge it in a new window | |
| | | |
To our precious Yager
You were Daddy's first pet,
he couldn't have asked for more.
And Mommy's constant companion,
you made my heart soar.
The patient protector
of your "two-legged" brother,
And sweet loving boy
to so many others.
Words will never express
how much you are missed.
Pure joy and unconditional love
each day when we kissed.
Strong and stoic until the end,
you were so much more than man's best friend!